Dalian Bingshan Group participated in the 22nd Dalian Industry Fair
15-10-2020
With the theme of "Opening Professional Intelligence", this expo is sponsored by the Dalian Municipal Government and specially supported by the Shanghai Municipal People's Government. It showcases the digital, green, and service-oriented intelligent manufacturing industry as well as the in-depth application of industrial Internet big data, reflecting Dalian The industrialization and informatization of the city's manufacturing industry are deeply integrated.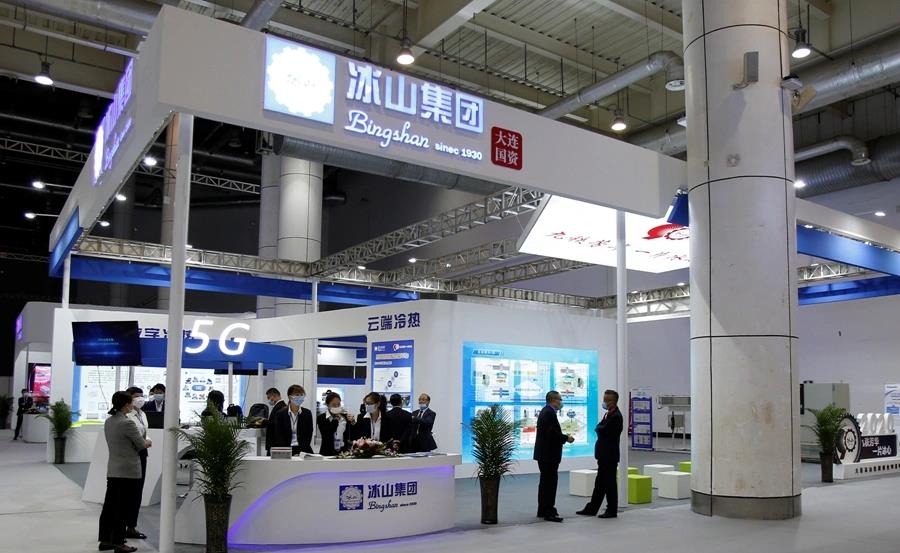 Digital hot and cold, hot and cold throughout. Bingshan Group, which coincides with its 90 years of business, focused on displaying the iceberg's cold and hot deep enthalpy energy system solutions, showing new cases such as iceberg's cold and hot LNG liquefaction, industrial waste heat and waste heat recovery, and providing new solutions for waste energy utilization and energy efficiency improvement . Relying on the full life cycle hot and cold service of Bingberg Industrial Internet is a new business that Bingberg is striving to develop. At this exhibition, the company showcased Bingberg's technology service cloud service platform and IOT in various fields such as biotechnology, ice and snow engineering, and energy management. platform. And through AR technology scene experience, background monitoring practice, to show visitors the application scenarios of 5G technology in the iceberg.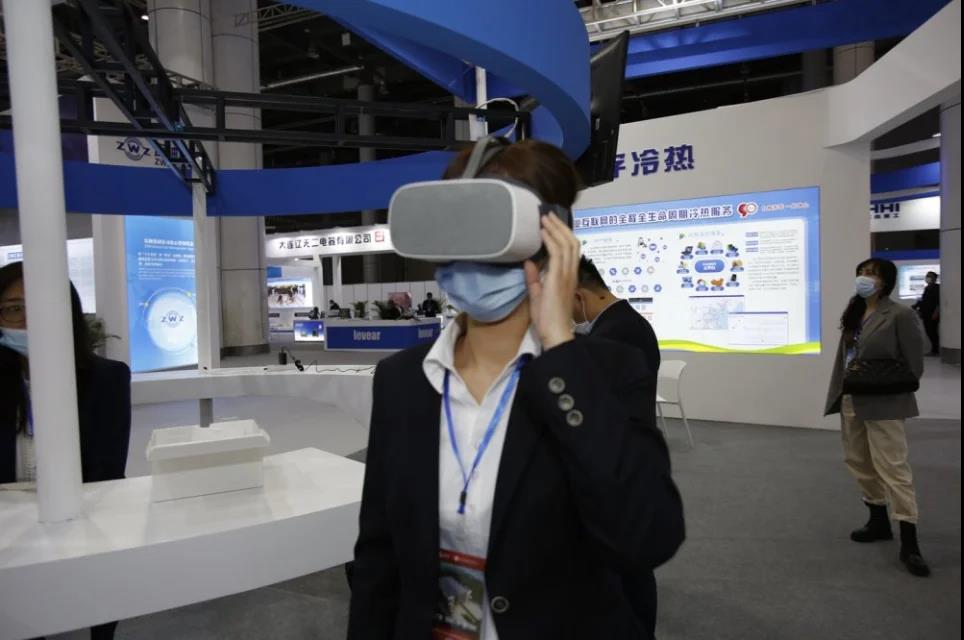 Life technology, biomedicine. New biotech products such as -90℃ medical ultra-low temperature storage box and medical pressure steam sterilizer at the booth attract visitors from time to time. Based on years of accumulated technology, this series of products adopts dual refrigeration system guarantees, uses Internet of Things technology, intelligent management system, and optimizes and upgrades appearance design, refrigeration performance and other aspects, ensuring safety, stability, and quality assurance.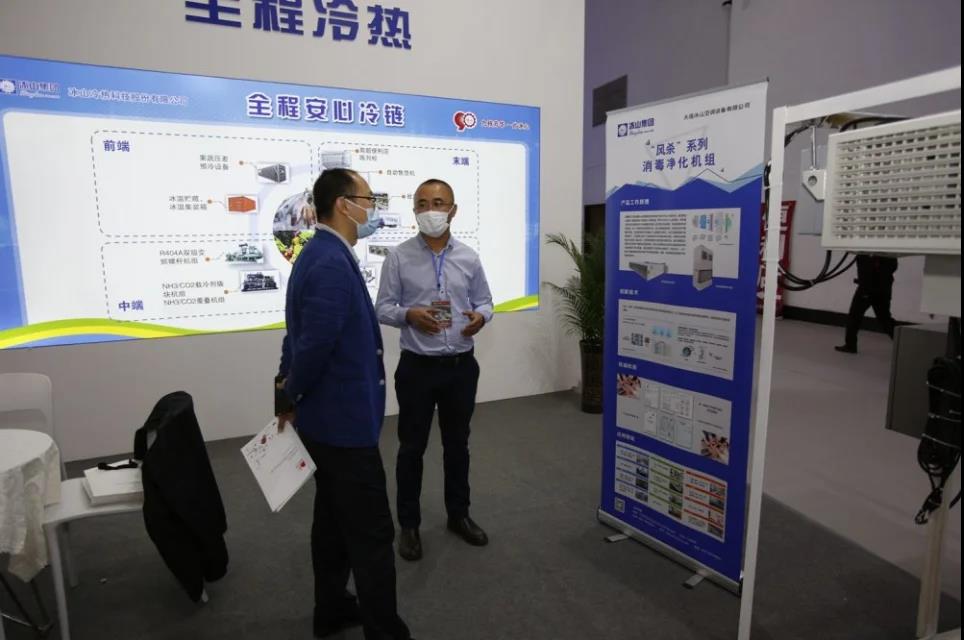 Create a safe cold chain throughout the process. The new crown epidemic not only requires biotechnology products, but also puts forward new requirements for cold chain logistics. At this exhibition, Bingshan demonstrated the newly developed "Wind Kill" series of disinfection and purification units. This unit effectively kills bacteria and viruses in key areas such as cold storage, providing a new guarantee for building a safe cold chain.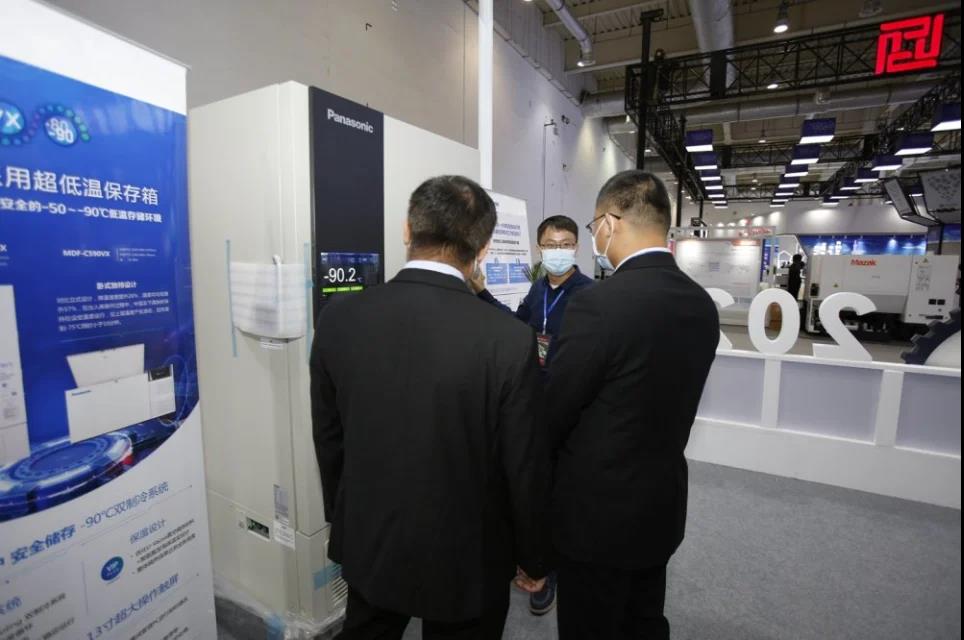 Bingshan Group also showed visitors representative projects of the ice and snow industry such as the Beijing 2022 Winter Olympics Ice Cube Project, fully demonstrating the comprehensive capabilities of Bingshan Group in terms of ice and snow engineering solutions.
Bingshan Group was founded in 1930(Investment by Panasonic & Chinese Goverment), there are 43 enterprises, which include 1 public company, 9 subsidiary enterprises (domestically funded enterprises), and 32 Sino-foreign joint ventures. Bingshan Group has total assets of 9.5 billion RMB and 12000 contracted employees. It's China's largest manufacturing base of refrigeration and air-conditioning equipment, agricultural deep processing equipment base, and one of the main bases of China's petrochemical general machinery equipment.
Dalian Bingshan Engineering & Trading Co., Ltd. (Hereafter referred to as BSET) is jointly funded professional trading company by Dalian Bingshan Group Co., Ltd and Dalian Refrigeration Co., Ltd. in 1988. Concentrating on consulting, design, sales.
BSET provides quality products to different application fifields including fruit and vegetable, meat and poultry, seafood, beverage etc processing and freezing & refrigerating fifield etc.
BSET has undertaken hundreds of turnkey projects in Asia, Africa, America etc. more than 60 countries and regions, as well as offer customized energy optimization and sustainable cold chain solutions.
Main Application

Heating Ventilation Central Air Conditioning
Industrial Refrigeration
Food Refrigeration
Trading & Service
OEM & PART
Main Products
Screw Compressor Unit Series
Piston Compressor Unit Series
LiBr Absorption Chiller Series
Condenser and Cooling Tower Series
Evaporator Series
Quick Freezer Series
Commercial VRF Series, Air Handling Unit Series, Terminal Equipment Series