Bingshan Group Beijing Winter Olympics Ice and Snow Project Technology Development Team won the title of ' Dalian Youth May Fourth Medal Collective '
06-07-2022
The ice and snow project technology development team of Bingshan Group Beijing Winter Olympics is a team specially established to participate in the construction of Beijing Winter Olympics venues and supporting facilities.
The team lasted more than 800 days and worked more than 11 hours a day. It completed the design and construction of the ice fields of four competitions and training venues in Beijing Olympic Winter Games, and achieved the largest number of ice surfaces in the total construction of the Olympic Winter Games venues, the largest area of single ice surface, and the most advanced application of ice-making technology, achieving a breakthrough in the construction of the Olympic Winter Games venues. Among them, the curling venue ' ice cube ' uses three teams independently developed and produced, the first domestic use of the world ' s most environmentally friendly R449 A refrigerant, to create the winter Olympic monomer refrigeration capacity of the largest mobile ice system ; the CO2 transcritical refrigeration technology is applied to achieve zero-carbon refrigeration, and the energy saving of the system is 20 %, which makes an iceberg contribution to the realization of green Winter Olympics.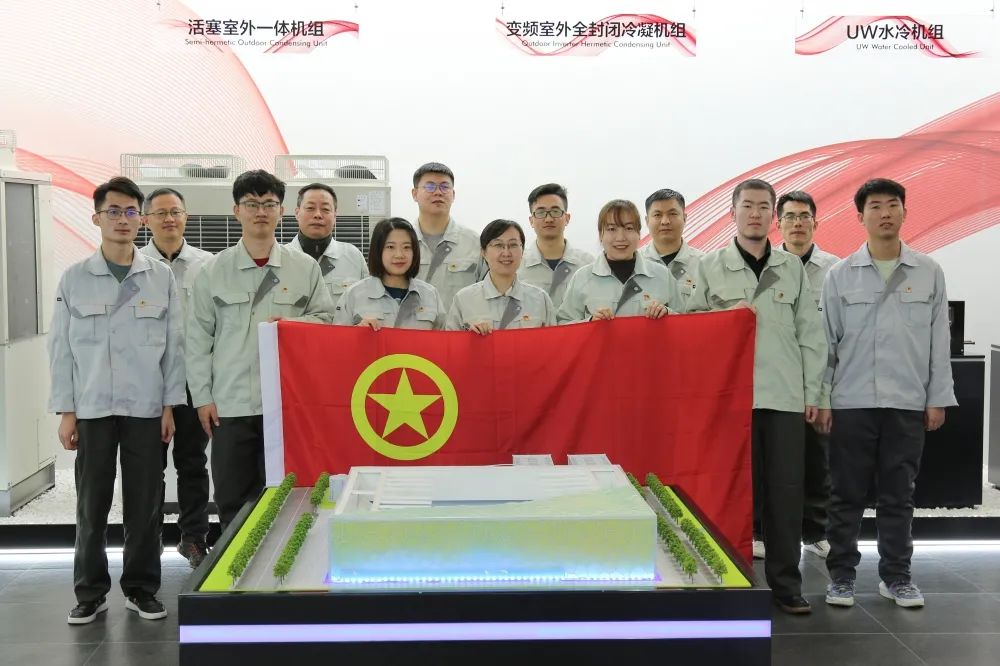 During the Winter Olympics, five of the team formed a technical support team, and went to the venue for a period of two months of on-site technical support work to ensure the normal operation of the refrigeration system, which provided a solid guarantee for the smooth convening of the Winter Olympics and the Winter Paralympic Games.