Medical Pharmaceutical Refrigerator
Medical Pharmaceutical Refrigerator
Bingshan

China

60-90days

3000 set/year
2°C~8°C Medical pharmaceutical refrigerator
The Medical Freezer is a professional refrigerator for special medicines such as medicines, vaccines, covid19 vaccines, enzymes, hormones, stem cells, platelets, semen, transplanted skin and animal tissue samples, extracted RNA and gene libraries, and some important biological and chemical reagents. With digital display temperature control system, the temperature adjustment range is generally +4~-90℃.(ultra low temperature)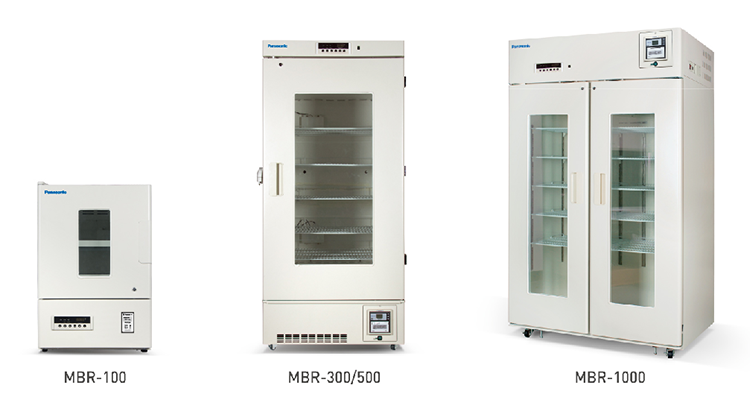 About Alphavita

Dedicated in bio-science, Alphavita Bio-scientific (Dalian) Co., Ltd, (Alphavita) is a professional provider of comprehensive solutions for clinical application in cell therapy. Based in sample preservation, Alphavita is capable of exploring sample resources in-depth.

Alphavita is a new brand born with the development of Sanyo and Panasonic. Sanyo Electric Co., Ltd., as the top provider of lab equipment, was widely recognized in research and medical fields after its first launch in China in the 1970s. After Panasonic's acquisition of Sanyo Electric Co., Ltd. in 2012, the brand was changed from Sanyo to Panasonic. In 2018, Alphavita completed the integration with Panasonics Biomedical Business Division, becoming the sole enterprise to run Panasonics former biomedical business in China. While using the brand Panasonic legally and independently, we created a new brand — Alphavita in 2019, to officially start our business in life science.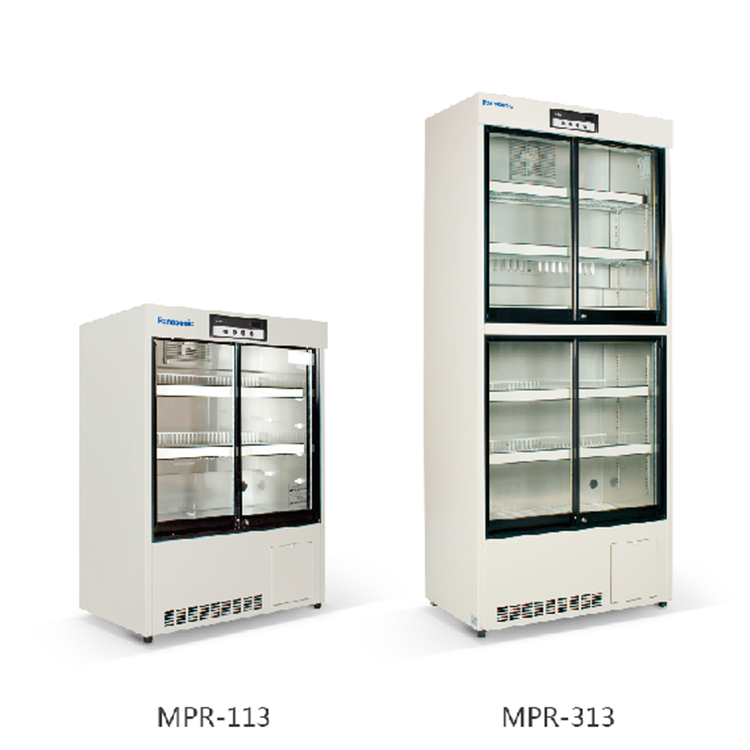 User-friendly design
• Mechanical key ensures sample safety
• V-type drainage effectively prevents water accumulation and keeps the bottom clean
• Hidden air intake vent
• Optimized control accuracy
• Optional electronic temperature logger with USB data export function
• Data record can be viewed on smart phone and PC
• Built-in LED, highlighting and energy-saving
• Overall height is <- 850mm, compact size fits various locations
Precise control
• Microprocessor control, non-volatile operation, memory-maintained function and real-time display of compressor running status
• Smart cycle defrosting prevents temperature fluctuation from defrosting
• Unique duct design keeps temperature more stable, ensuring the storage standard |4±1.5C) for blood and the sample safety in case of long-term storage
Product advantag
• Original import compressor brings stable performance and rapid pull-down
• Selective door opening direction; door opening limit prevents collision
• Electrical heating foamed glass door effectively prevents condensation and provides a better view of stored items
• Cycle defrosting prevents temperature fluctuation from defrosting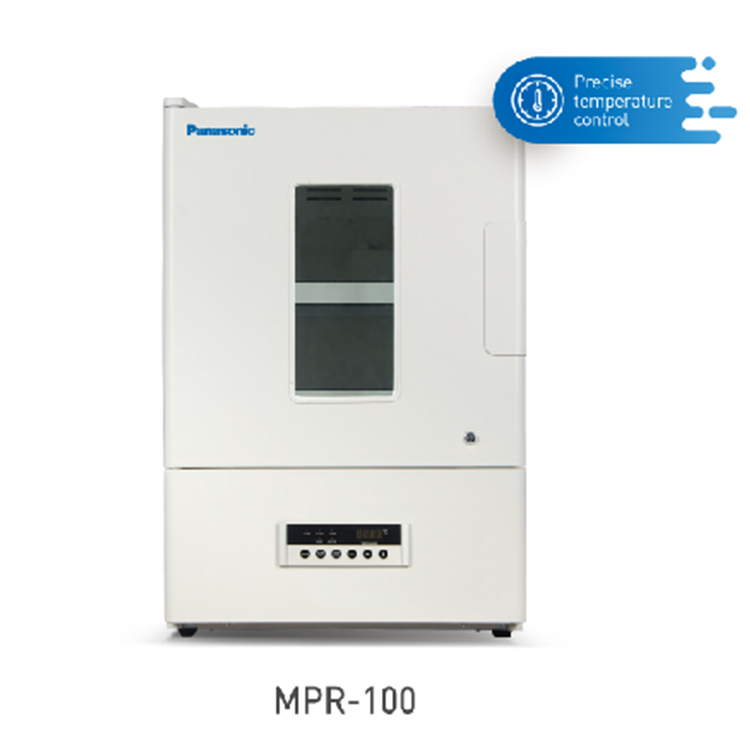 We are the only door to overseas market for Dalian Refrigeration Co., Ltd. We have our own design team, installation team and after-sales team. We are professional engineering & trading company. We have set up branch office in Philippines, Malaysia, Thailand, Burma, Cambodia, Singapore, Bangladesh, Pakistan, Russian, Uzbekistan, Brazil, Argentina etc.
...more