Bingshan Product Categories
Bingshan products are divided into investment products and consumer products according to the market.
Divided into five sets by commodity group:
Industrial refrigeration equipment products,
Agricultural deep processing refrigeration equipment products,
Completed Refrigeration System for food processing and preservation
Completed Refrigeration System for Central Air Conditioning
Petrochemical equipment products.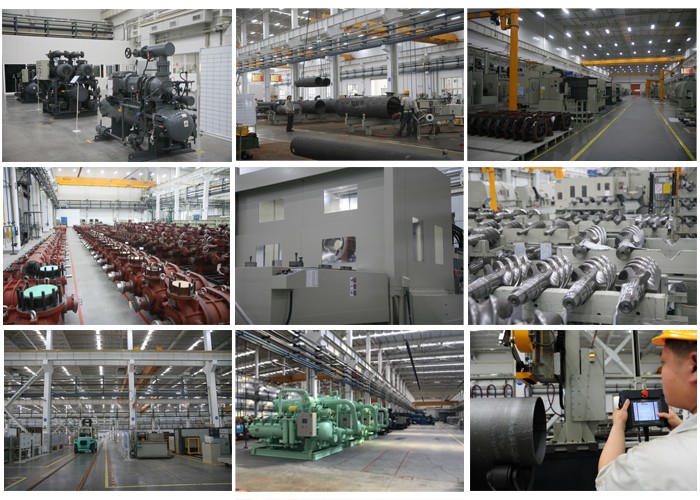 Bingshan Group insists on developing domestic and foreign markets with excellent quality.
The products are widely used in petrochemical industry, coal, electricity, metallurgy, pharmaceuticals, fertilizers, food freezing and refrigeration, deep processing of agricultural products, aquatic products processing, meat, eggs, beer, Dairy, fishery, commercial air conditioning, civil air conditioning, industrial air conditioning, marine air conditioning, medical air conditioning and other fields.
The company's products are not only sold well in China, but also exported to more than 60 countries and regions on five continents.
"Bingshan" brand refrigeration equipment covers more than 90% of the Thai market; Hong Kong's 10,000-ton large-scale cold storage all use "Bingshan" brand complete units, accounting for more than 80% of the total cold storage capacity in the region.